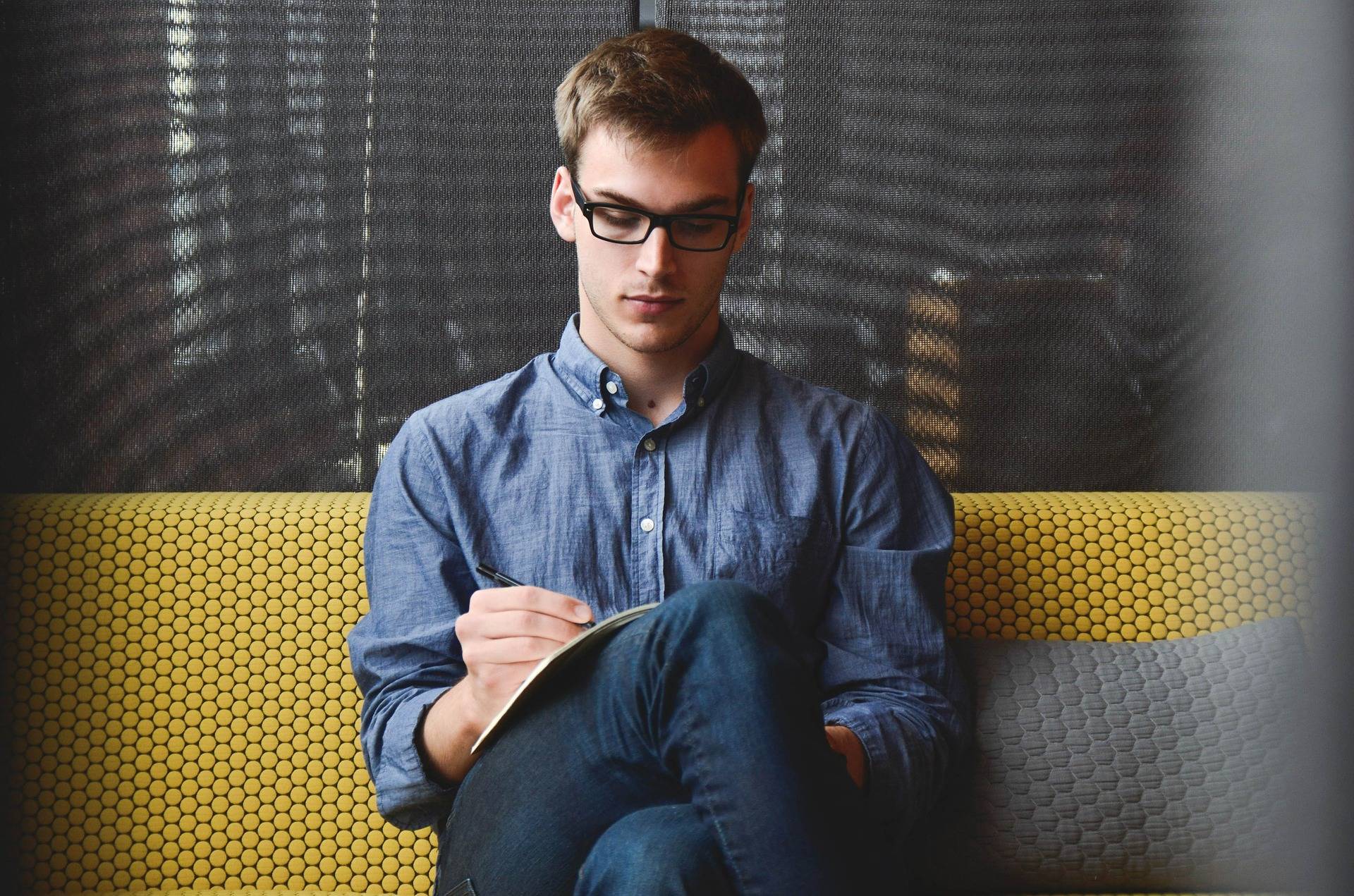 We are a group of young and motivated individuals who like to find simple solutions for our daily lives. We started this brand for the love and passion we have for technology and how it can make human lives much easier.
We are confident that our products will exceed your expectations, as we have invested long days and hours into studying the market's needs before making our products accessible to the public.
We have a reliable support team who is always happy to answer your questions whenever you want. Please use the contact details listed on this page.